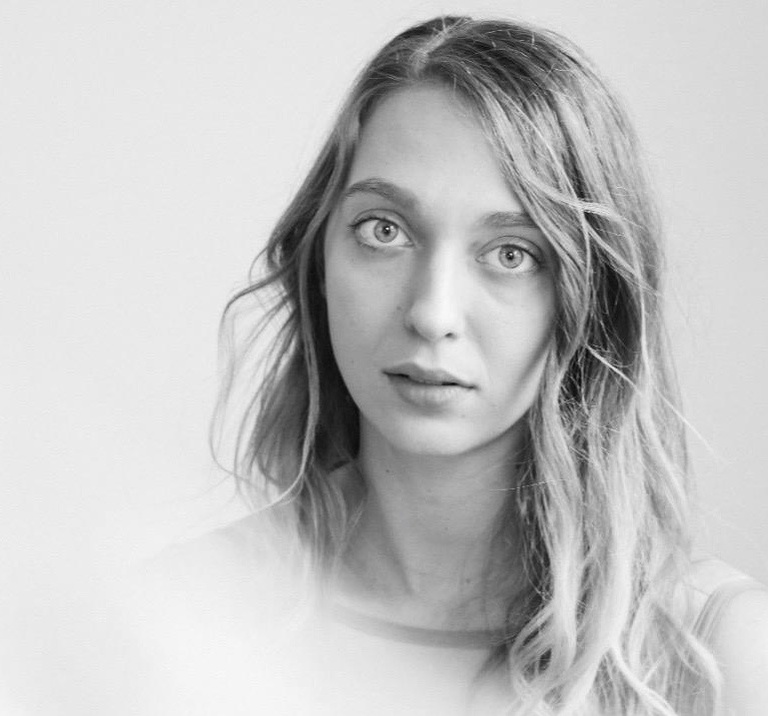 Juliet Remmers
Juliet Remmers is a nuanced and expressive performer, dance maker, collaborator, and teacher. She holds a BA in dance from the University of Kansas and is a certified yoga teacher. Juliet is completing her final year of MFA study at the University of Iowa where she has been a recipient of the Iowa Arts Fellowship and the Graduate College MFA Summer Fellowship. Hailing from Lawrence, Kansas, Juliet found her love for dance at a young age through classical ballet at the Lawrence Arts Center. She studies modern dance, contemporary forms, dance pedagogy, and improvisational methods. Juliet is currently teaching, creating, and dancing with the University of Iowa Department of Dance, University of Iowa Youth Ballet and Community Dance School, and as part of Dance Farm Collective.
Thesis Committee
Jennifer Kayle, Melinda Jean Myers, Christopher-Rasheem McMillan, Rebekah Kowal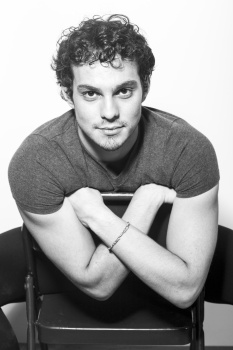 Michael Landez
Michael Landez (he/him) is originally from San Antonio, Texas, where he began his training in ballet and tap. He trained with Buddy and Susan Trevino for numerous summers at the Joffrey Workshop TX before joining American Repertory Ballet under the direction of Douglas Martin. He enjoys performing, making, and teaching about dance through active participation with those that want the experience. He holds a BS in biology, certification through the American Ballet Theatre National Teacher Training Curriculum (Pre-Primary - Partnering), Progressing Ballet Technique, and a 200-HR Toga Teacher Training. He is currently an MFA candidate in dance at the University of Iowa with a performance emphasis. After completing his work at Iowa, he plans to pursue a PhD in performance studies at Northwestern University. He is a co-founder and current member of the Dance Farm Collective and Ballet Master for the Alamo City Arts.
Thesis Committee
Rebekah Kowal, Elizabeth Rodriguez Fielder, Christopher-Rasheem McMillan, Armando Duarte