Choreography: Brenda Serrata Tally
Music: Composed by Jonah Bobo, performed by Terri Landez
Costume Design: Conceived by Brenda Serrata Tally, executed by Michael Landez
Lighting Design: Alastair Sigala Ramirez
Set and Media Design: Conceived by Daniel Landez
Construction and Media Design: Adapted and executed by Michael Landez
Media Operator: Jivani Rodriguez
Dancer: Michael Landez
I want to start by thanking all those that couldn't be here with us today; thank you to all my grandparents, to Aunt Annie and Aunt Joanie, and to Tia Becky for introducing me to the theater. Thank you to all those who are watching from another place; thank you for giving me the opportunity to share our story in this way. I would like to thank Brenda for showing me time and time again that my work has value. Thank you for being such an amazing friend, mentor, and creative partner. Thank you to Juliet for going on this wild ride with me. You make me remember what it feels like to just dance and enjoy the moment; thank you for being a solid foundation, a listening ear, and a treasured friend. Thank you to Kari Kozak and the Lichtenberger Engineering Library for the expertise, time, and facilities to construct this set. Thank you to Jonah, Terri, and Danny for sharing your creative skills and passion with me. Thank you to Nancy for being the only sibling that I didn't exploit in the creation of this work. Thank you to my Iowa siblings, Emmalee, John, Derek, and Ailey; this wouldn't have been possible without our long conversations and Friday Family Dinners. Thank you to Josh for being the personal trainer on demand. Thank you to my scholar parents, aka committee members, Armando, Rebekah, Elizabeth, and Chris, for your care and questions on this journey. Thank you to my dance parents, Buddy and Susan, for teaching me how to love dance. Finally, thank you mom and dad, for so many things I couldn't list them here. Thank you for supporting and loving me no matter how many awful recitals and bizarre performances you attend.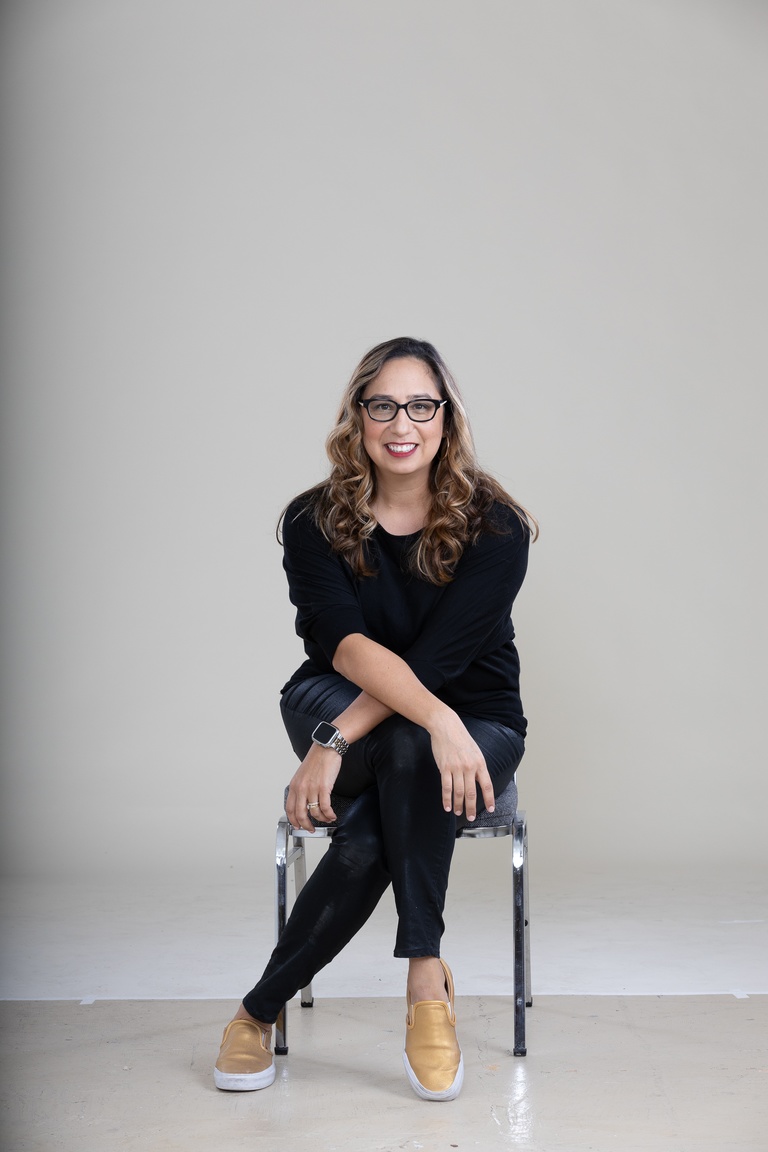 Brenda Serrata Tally is a highly experienced arts educator, administrator, and choreographer with a passion for engaging and empowering young artists to develop their own creative voice through the study of dance technique, the craft of choreography, and dance performance. She holds an MFA in dance performance from the University of Iowa and a BFA in modern dance from the University of Utah. Tally began her early training in Victoria, Texas, and continued there as a member of Victoria Ballet Theatre from 1984 to 1993. She has done summer study at the Houston Ballet Academy, Joffrey Workshop TX, and Alvin Ailey American Dancenter. In Utah, Brenda also dabbled in musical theater at Robert Redford's Sundance Theatre. She served as faculty for the Joffrey Workshop TX for over ten years. At the University of Iowa, she was a Dean's Graduate Fellow, danced as a member of Dancers in Company, and her choreographic work Habitual Ritual was chosen to represent the university at the American College Dance Festival. She has performed with modern dance companies including Duarte Dance Works, Kayle+Co, and Charlotte Adams & Dancers at the Joyce SOHO and Dance Theatre Workshop in New York City, and taught at VISD and The Vine School for over 12 years. Brenda is the artistic director of Victoria Ballet Theatre, an honor company with Regional Dance America, as well as a Texas Certified Teacher in Early Childhood-4th grade, special education and dance. She has created over 20 original works, twice receiving the Monticello Foundation Scholarship and the Natalie Skelton awards for choreography from Regional Dance America.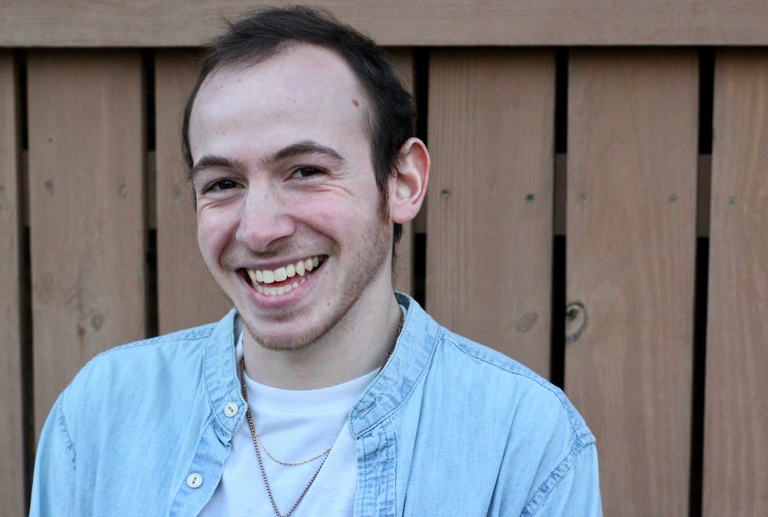 Jonah Bobo (he/him) is a NYC-based musician and theater artist who is extremely passionate about both live performance and studio production. He is a multi-instrumentalist and producer, as well as a recording artist, working with artists in New York and across the nation. He holds a BM in composition with a minor in piano and religious studies from Ithaca College. His theatrical work has been awarded distinctions by the Richard Rodgers Award Foundation and the Eugene O'Neill National Theatre Center.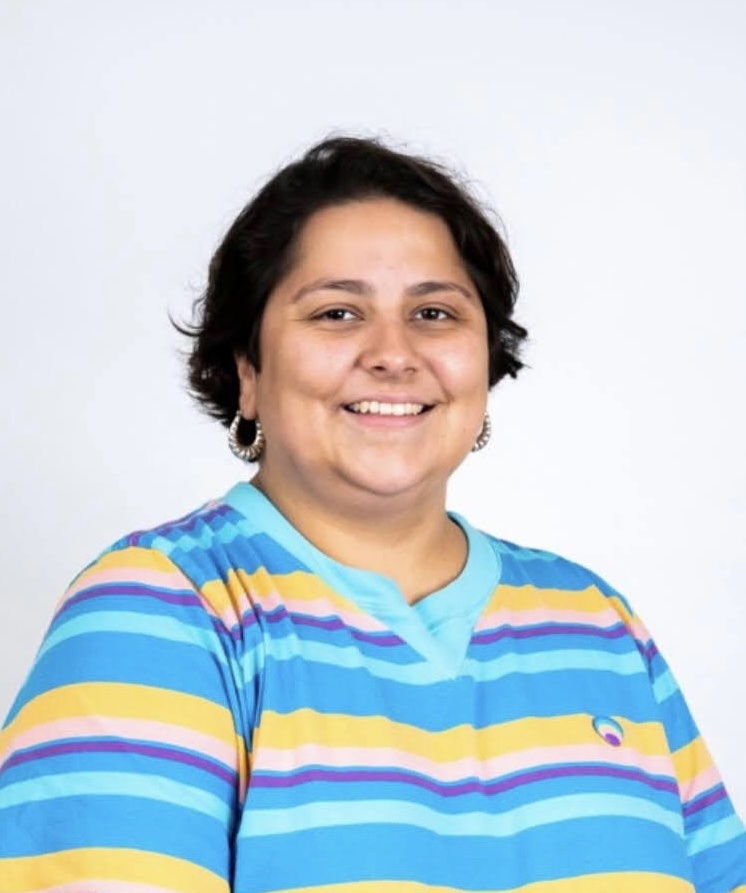 Terri Landez is a cellist from San Antonio, Texas, who has been playing since age nine. She was selected in 2014 as a Young Artist for the Cactus Pear Chamber Music Festival and currently sits on their 2022 Board of Directors. She attended the Ithaca College School of Music and was principal cellist for several ensembles (symphony 2017-2018, chamber 2017-2018, and opera 2016-2018). In San Antonio, Terri plays regularly for seniors and is especially passionate about working with senior-living community residents with dementia. She also plays occasionally with community orchestras, Alamo City Symphony Viva and the South Texas Symphonic Orchestra. Terri is a friend and collaborator of musician/composer, Jonah Bobo, and is honored to have worked with him and her brother, Michael, and choreographer, Brenda, for this piece.