Choreography by Dhari Piekarska, Alvon Reed, Darrius Gray II
Music:
Waves and Wind by El Wud
In the Box by Jonah Elrod
Costume Design: Darrius Gray II
Lighting Design: Jim Albert
Dancer: Darrius Gray II
Thesis Committee: Eloy Barragán, George de la Peña, Charmian Wells
Performance Phenomenology: Unpacking the notion of Lived Embodied Experience. This piece is a portrayal of contrasting movement practices derived from sources of trauma, discrimination, social anxiety issues, and self-acceptance in collaboration with other artists with similar experiences.
Thanks to my choreographers and friends Dhari Piekarska and professor Alvon Reed for your sharing and support for this project and for being an inspiration for me through this graduate school journey. I would also like to thank my family for their continuous love and support throughout my entire career as a dancer. And thank you to my committee Eloy Barragán, George de la Peña, and Charmian Wells for their knowledge and guidance throughout this process.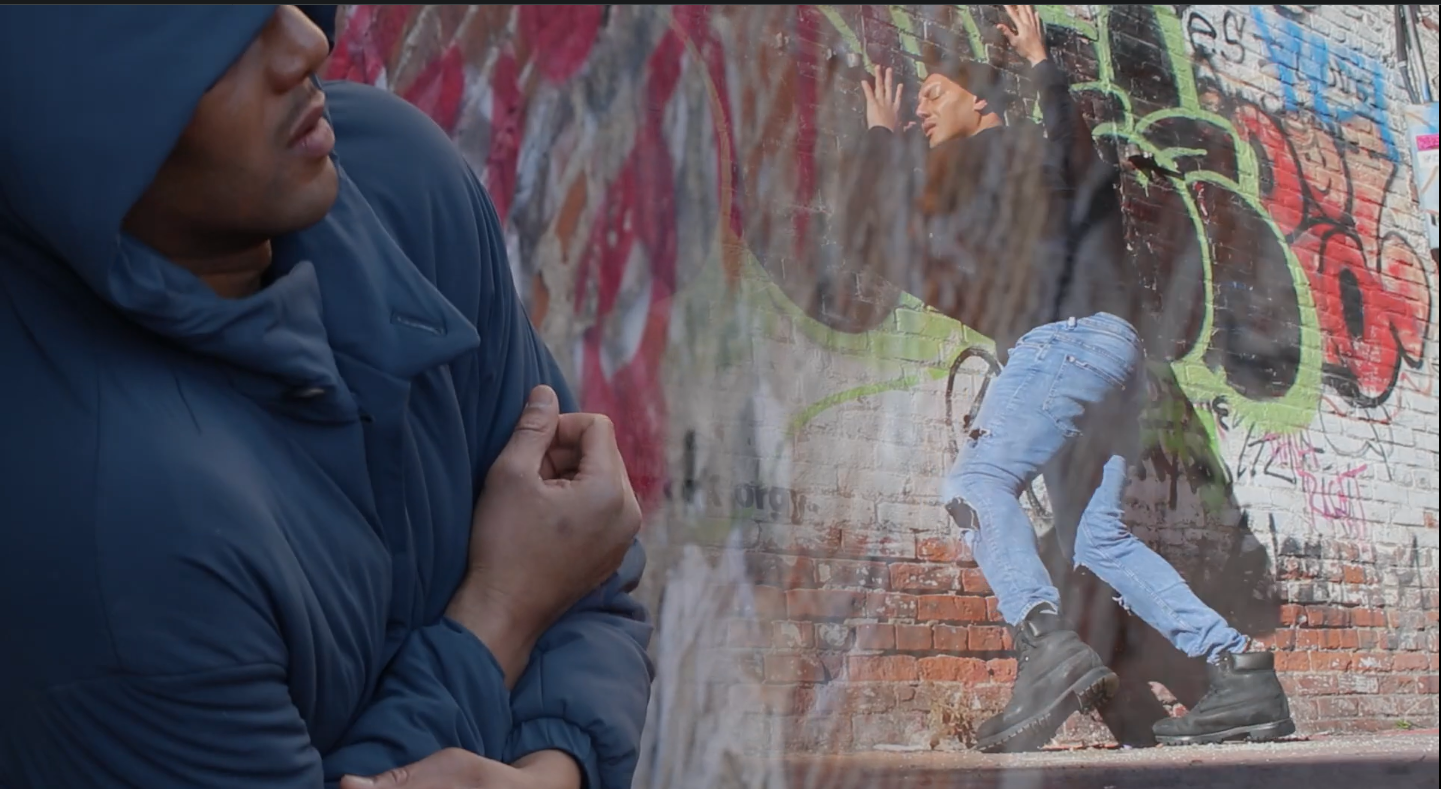 Born in Texarkana, Texas, Darrius Gray II received scholarships from the Alvin Ailey American Dance Center, Dance Theatre of Harlem School, Boston Ballet Summer Workshops, and the Joffrey Ballet School with its affiliation with the New School University BFA program. He danced with the Dance Theatre of Harlem's, Dancing through Barriers Ensemble before his first professional contract with the Dance Theatre of Harlem company under Arthur Mitchell. After the company's hiatus in 2004, he danced with Ballet Met in Columbus, Ohio, under the directorship of Gerald Charles which he performed in classical, contemporary, and a featured solo dedicated to the survivors of Hurricane Katrina. Darrius became a member of the ensemble company Ballet Black in London, England, that performed at the Royal Opera House, Linbury Theater, and Covent Garden. He has performed with several production show companies as well as cruise ships: Princess Cruises, Royal Caribbean, and Norwegian Cruise Lines, plus the popular acrobatics and dance show in Eilat, Israel, called WOW. Darrius has been a guest instructor of jazz, modern, street jazz, and ballet at Tanzprojekt München in Munich, Germany, and New Orleans Center for the Creative Arts in New Orleans, Louisiana.
Alvon Reed is an assistant professor of musical theatre at the University of Alabama. Mr. Reed holds a degree in Spanish from Coe College and an MFA in dance from the University of Iowa. As a professional artist, Alvon's performance credits include Nike, PUMA, Levi's Jeans, Microsoft, Norwegian Cruise Lines, Inland Pacific Ballet, Nevada Ballet Theatre, Opus Dance Theatre, and Jennifer Muller/The Works. Alvon performed in Arena Stages' first multi-ethnic production of Oklahoma under the direction of Molly Smith. Additional performance credits include Iphegenia with Marion Schoevaert and Othello with Eloy Barragán. As an instructor, Mr. Reed has taught at prestigious dance institutions both nationally and internationally. Institutions include The Milwaukee Ballet School, The Ailey School, Butler Ballet, Tanzprokjekt München, and Theatreakademie Prinzregenten in Munich, Germany, to name a few. He has choreographed musicals for the University of Alabama, Theatre Cedar Rapids, the Department of Theatre Arts at Coe College, Revival Theatre Company, Department of Theatre Arts at the University of Iowa, and the Department of Theatre and Dance at Cornell College. Productions include Pippin, Pirates of Penzance, Shrek The Musical, The Little Mermaid (awarded Best Choreography in 2016), Sister Act, Peter Pan, Newsies, American Idiot, Big Love, Hattie Mae's Juke Joint, EVITA, Ragtime, 9 to 5, Rent, and Rocky Horror Picture Show. Alvon is a proud member of the Actor's Equity Association (AEA).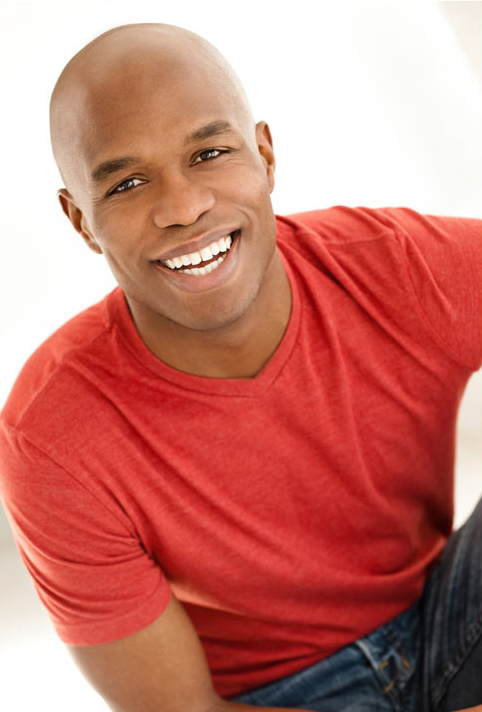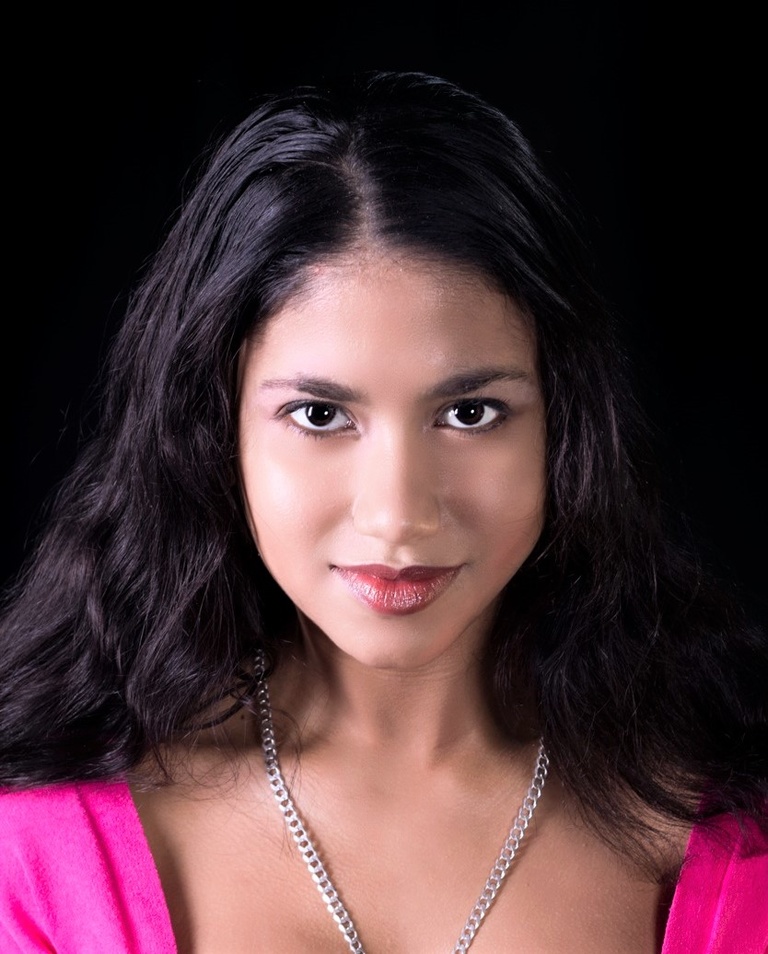 Dharmini Piekarska is a multidisciplinary artist whose work spans multiple genres and modes of delivery. A former English Open Ten Dance champion, she hails from a background of dancesport competition. She holds a Certificate in Sports and Health Studies from LMU and is a graduate of the University of Iowa Department of Dance. Outside of her education, she has also appeared in several film productions including Dr. Strange, Bourne V, and Ready Player One. She is keenly interested in exploring different somatic approaches to teaching dance. Through her studies, she hopes to challenge double standards and empower those from diverse backgrounds. Her favorite points of interest are body mechanics, and female empowerment through dance, be it through studio work, stage, or screendance content. As a choreographer, she hopes to use this medium to bring joy and thoughtful reflection to her audience. She is proud and blessed to be a part of this dance community! While at the university, she was cast in works by George de la Peña, director Marion Schoevert and playwright Lisa Schlesinger, Anthony Orrico, Urban Bush Women, Britt Juleen, and Christopher-Rasheem McMillan.