Choreography: A collaboration by the performers with Tony Orrico
Sound: David Hurlin
Costume Designer: Margaret Wenk-Kuchlbauer
Lighting Designer: Laurel Shoemaker
Performers: Alyssa Alber, Jaki Bass, Kara Bouck, Katherine Shamdin, Madison Holtz, and David Hurlin
Dancers in this work will run toward the audience with a piece of the set, but will come to a stop at the edge of the stage before reaching the audience. This work also contains sudden loud noises.
This work is inspired by Arawana Hayashi's mindful movement practices and her development of Social Presencing Theater as a series of social practices that promote system-health and generate emergent qualities that make change possible. Our embarkment utilizes these practices to interrogate the choreographic process as a system, sensing "what our bodies wanted to do" from the place of stillness, and using Hayashi's attention to "stuck-ness" as points of processual pivot. With a sense of the sonic-scape and our physicality as one social body in evolution, we attempt to distinguish between our assertions, prioritizing an action-confidence that is deeply relational rather than highly individualized.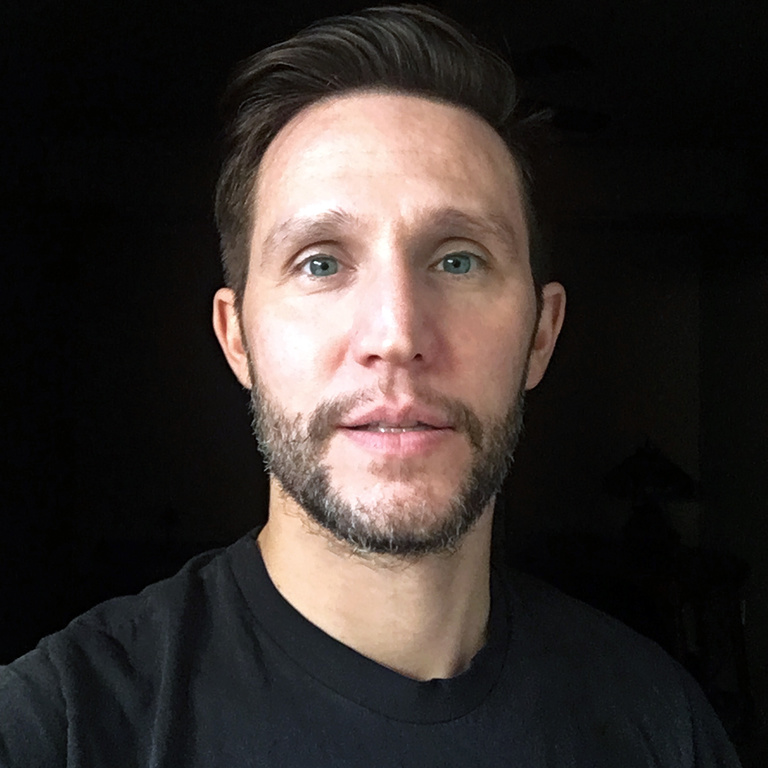 Tony Orrico's work is widely circulated due to its ingenuity within the intersections of performance and drawing. He has performed/exhibited his work in the United States, Australia, Belgium, China, Denmark, France, Germany, Mexico, Netherlands, Poland, and Spain; notably BAM/Harvey, CCCB, Centre Pompidou-Metz, The New Museum, MUAC, National Academy of Sciences, and Poptech 2011. His visual work is in collection at of The National Academy of Sciences (Washington, DC) and Museo Universitario de Arte Contemporáneo (MUAC, Mexico City), as well as prominent private collections such as Grazyna Kulczyk, Kablanc/Fundación Otazu, and Bergmeier/Kunstsaele, among others. Orrico was one of a select group of artists to re-perform the work of Marina Abramovic during her retrospective at MoMA (2010). As a former member of Trisha Brown Dance Company and Shen Wei Dance Arts, Orrico has graced such stages as the Sydney Opera House, Teatro La Fenice, New York State Theater, and Theatre du Palais-Royal. 
David Hurlin received his BFA in photography and tabla of the Hindustani classical music tradition from Maharishi International University (MIU) including seven months abroad in India studying with tabla master Anup Ghosh. His photography took him around the United States photographing his favorite poets (James Tate, Charles Wright, Cole Swenson to name a few), which informed his own reading and continued writing.  His first book of poems Zero Gravity Funk Libido was released in 2019 by Blue Light Press in San Francisco. Currently, Hurlin is a professional drummer and percussionist. Drummer for Elizabeth Moen, Bo Ramsey, and most recently with Mike Dillon Band and Nolatet. He has toured all over the country and is in high demand, both as a performer and session drummer. In addition to touring and recording, David is working on compositions and collaborations which lean more toward sound art, sculpture, installation and performance art. He is currently pursuing his MA in studio art at MIU and will be getting his MFA at University of Iowa in sculpture/intermedia in the fall of 2021. Visit David Hurlin's YouTube Channel.