Variations on the theme of Othello
First performed August 17, 1949 at the Connecticut College American Dance Festival by the José Limón Dance Company
Choreography: José Limón
Music: Purcell's THE MOOR'S PAVANE, arrangement by Simon Sadoff
By arrangement with Boosey & Hawkes, Inc., publisher and copyright owner
Staging and Direction: Kurt Douglas
The Moor: Michael Landez
His Friend: Darrius Gray
His Friend's Wife: Emmalee Hallinan
The Moor's Wife: Juliet Remmers
Costume Design: Margaret Welk-Kuchlbauer after Pauline Lawrence
Lighting Design: Laurel Shoemaker after Jean Rosenthal
Rehearsal Direction: George de la Peña
Though subtitled "Variations on the theme of Othello", this dance is not intended as a choreographic version of Shakespeare's play. In the form of a pavane and other dances of high Renaissance, the legend is told of the hapless Moor, his wrongfully suspected wife, the Moor's treacherous friend and his wife. The four characters portray the tragedy of Everyman, and the ballet is, therefore, timeless in its implications. This work has been cited by critics the world over as José Limón's "masterpiece."
Portions of this work include artistic representation of scenes of violence against women, as portrayed in William Shakespeare's Othello. This content may be triggering to some viewers. Viewer discretion is advised. This work will be performed without masks.
We would like to thank Rebekah Kowal, George de la Peña, Armando Duarte, Kayt Conrad, Rick Loula, Margaret Wenk-Kuchlbaur, Cindy Kubu, Kristi Clarida, Briana Maxwell, and Molly Dahlberg for their tireless efforts to help get this work to the stage. In addition, we would like to thank José Limón Dance Foundation, in particular Lena Lauer, for entrusting us with this work. Many thanks to the funding agencies that made the presentation of this work possible including: Student Impact Grant courtesy of Office of the President and Student Advancement Network (SAN), Graduate and Professional Student Government, Arts Share through the Office of Community Engagement.
Rehearsal photos by Alex Bush.
Rehearsal Photos by Alex Bush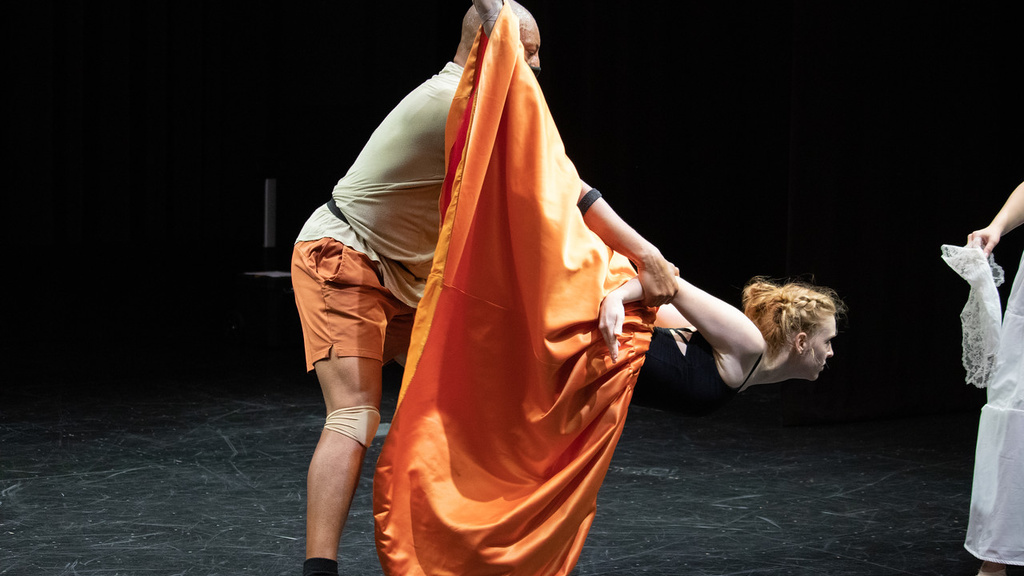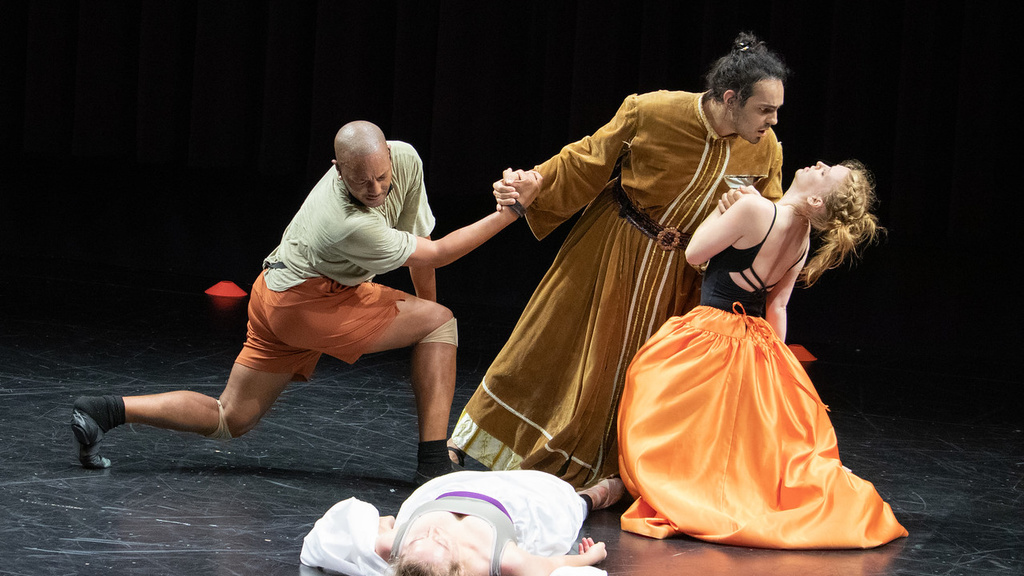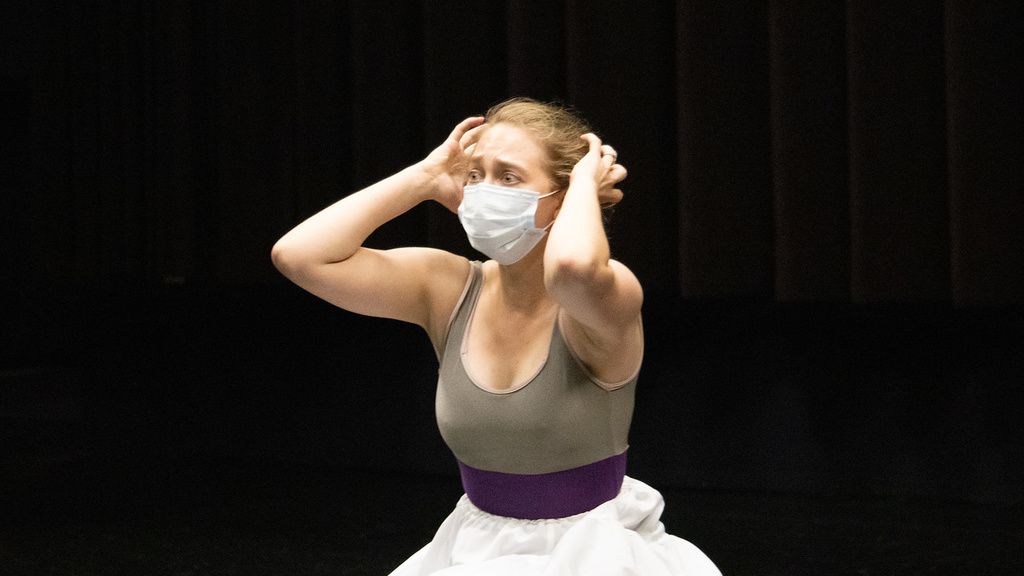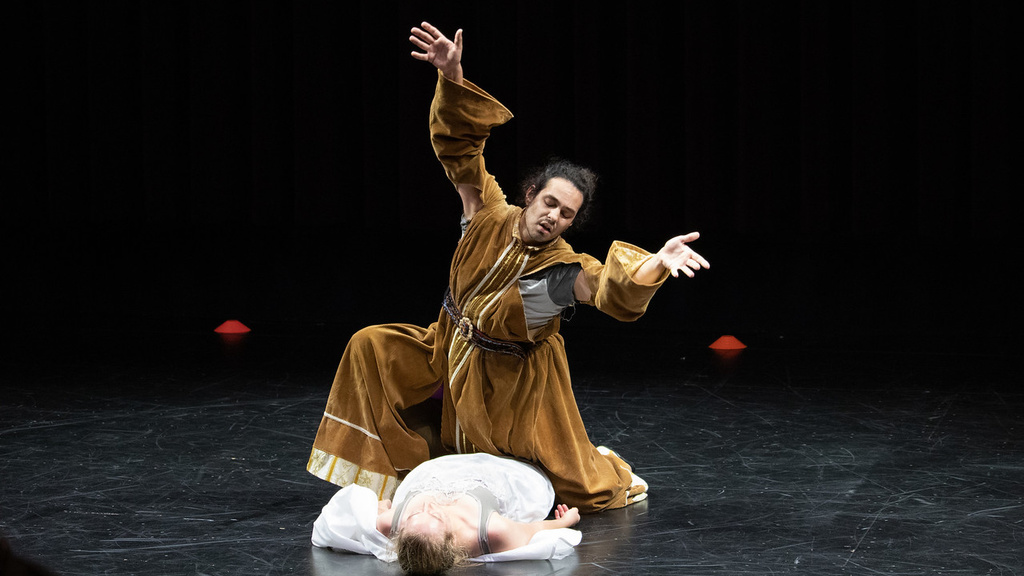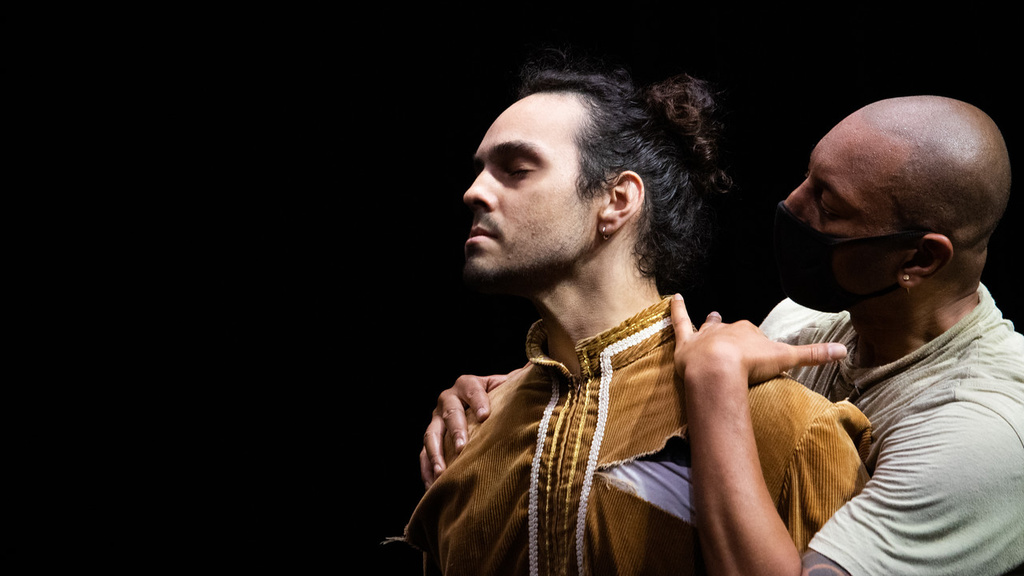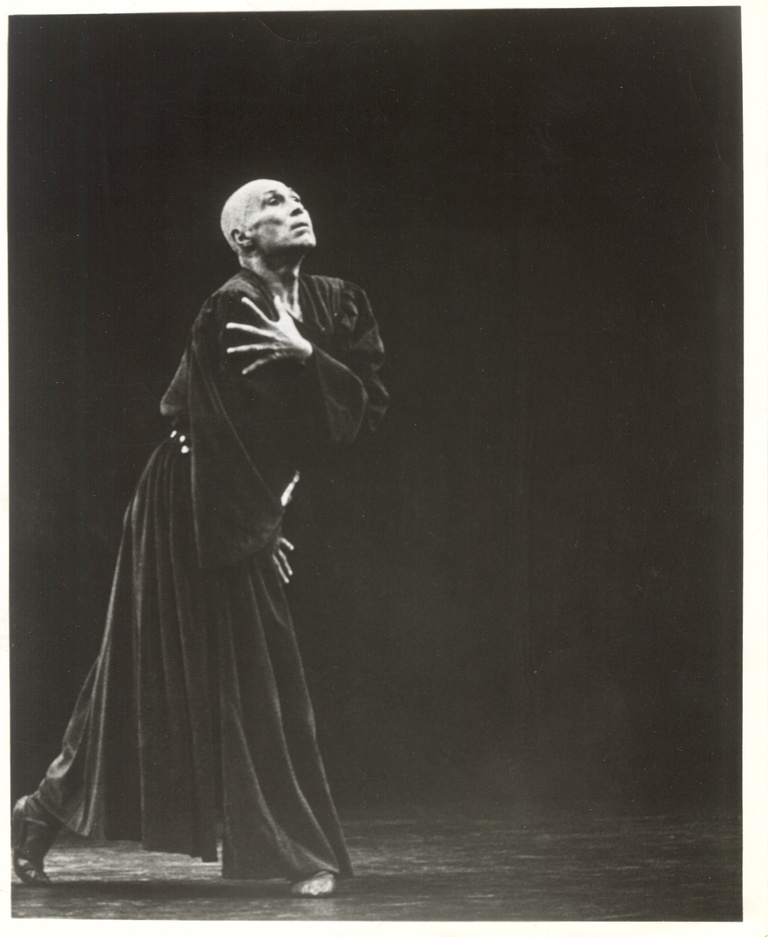 José Limón (1908-1972) electrified the world with his dynamic masculine dancing and dramatic choreography. One of the 20th century's most important and influential dance makers, he spent this entire career pioneering a new art form and fighting for the recognition and establishment of the American Modern Dance. Born in Caliacán, Mexico in 1908, he immigrated to California in 1915, and in 1928 Limón came to New York and saw his first dance program. Limón enrolled in the dance school of Doris Humphrey and Charles Weidman and, from 1930 - 1940, performed in works created by his teachers. In 1946, with Doris Humphrey as Artistic Director, Limón formed his own company. Over the following 25 years, he established himself and his company as one of the major forces of 20th century dance. Limón was a key faculty member in The Juilliard School's Dance Division beginning in 1953 and continued choreographing until his death in 1972. Limón choreographed a total of seventy-four works, including The Moor's Pavane, Missa Brevis, There is a Time, The Traitor, and Psalm.
Kurt Douglas joined the Boston Conservatory faculty in 2015 and is an associate professor of dance, specializing in technique, repertory, and pedagogy for modern dance. Douglas also serves as artistic director for Boston Conservatory at Berklee's Summer Dance Intensive (SDI). A graduate of New York's LaGuardia High School of Music and Art and the Performing Arts and originally from Guyana, Douglas earned a BFA in dance from Boston Conservatory and an MFA in dance from Hollins University. After graduating from the Conservatory in 2001, he joined the Limón Dance Company, where he performed in many of Limón's most influential works. He received a 2002 Princess Grace Award and was honored by an invitation to perform for the royal family of Monaco. In 2007, Douglas became the first African American to portray Iago in The Moor's Pavane, José Limón's most famous work. Douglas was named one of Dance Magazine's "Top 25 to Watch" in the January 2006 issue. He danced from 2002 to 2007 in the Radio City Christmas Spectacular and joined Ballet Hispanico from 2005 to 2006 under the direction of Tina Ramirez. In 2009, he joined the Lar Lubovitch Dance Company during their 40th anniversary season, touring throughout the United States and Asia. In 2011, he began touring with the Tony Award-winning musical A Chorus Line throughout the United States, Japan, Singapore, and Australia. Guest artist credits include the Thang Dao Dance Company, Buglisi Dance Theatre, Dzul Dance, and the Sean Curran Dance Company. Douglas remains invested in his teaching practices, conducting Limón Dance workshops in Massachusetts, South Dakota, New York, Oregon, Texas, Pennsylvania, Haiti, France, England, Australia, and at prestigious institutions such as Harvard University, Southern Methodist University, the Juilliard School, SUNY Purchase, SUNY Brockport, Skidmore College, Festival Ballet Providence, and Boston Conservatory. Douglas is currently a reconstructor with the Limón Foundation. In 2017, Douglas restaged Jose Limón's A Choreographic Offering for the Limón Company's 71st anniversary season. Douglas continues to serve as faculty with the Limón for Kids Program and the Limón Institute in New York City, the official school of the Limón Dance Foundation.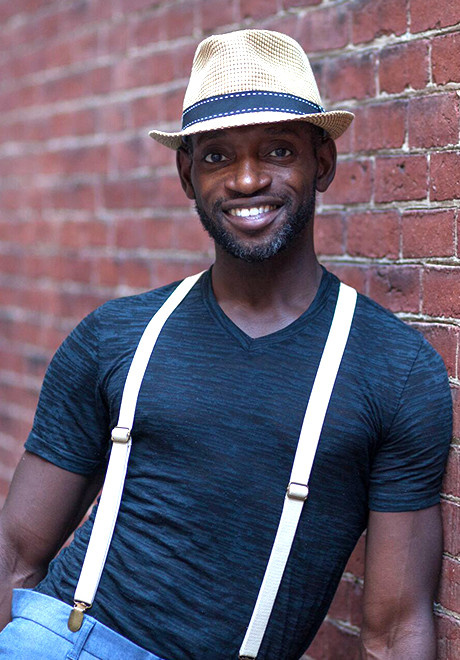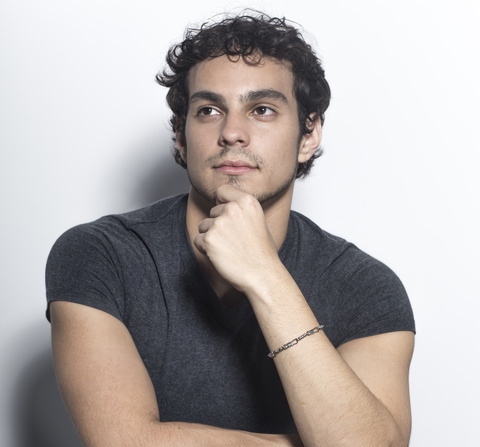 Michael Landez is originally from San Antonio, Texas, where he began his training in ballet and tap. He enjoys performing, making, and teaching about dance through active participation with those that want the experience. He holds a BS in biology, certification through the ABT National Teacher Training Curriculum (Pre-Primary - Partnering), Progressing Ballet Technique, 200-HR yoga teacher training, and is currently an MFA candidate in dance at the University of Iowa. He is a part of the Dance Farm Collective and Ballet Master for the Alamo City Performing Arts Association.
Born in Texarkana, Texas, Darrius Gray received scholarships from The Alvin Ailey American Dance Center, Dance Theatre of Harlem School, Boston Ballet Summer Program, and the Joffrey Ballet School with its affiliation with the New School University. He danced with 'Dancing through Barriers' ensemble, a pre-professional company before joining the world-renowned Dance Theatre of Harlem company under the tutelage of Arthur Mitchell. For four years, Darrius performed with Ballet Met in Columbus, Ohio, under the directorship of Gerald Charles, which included both classical and contemporary works. Darrius also became a member of the ensemble company Ballet Black in London, England, that performed at the Royal Opera House, Linbury Theater in Covent Garden. He has performed with several production companies as well as cruise ships: Princess, Royal Caribbean, and Norwegian Cruises, plus a popular acrobatics and dance show in Eilat, Israel, called WOW. Darrius has been a guest instructor of jazz, modern, street jazz, and ballet at Tanzprojekt München in Munich, Germany, and most recently ballet instructor of New Orleans Center for the Creative Arts. Currently, Darrius is in his second year as MFA candidate and a teaching assistant for the Department of Dance.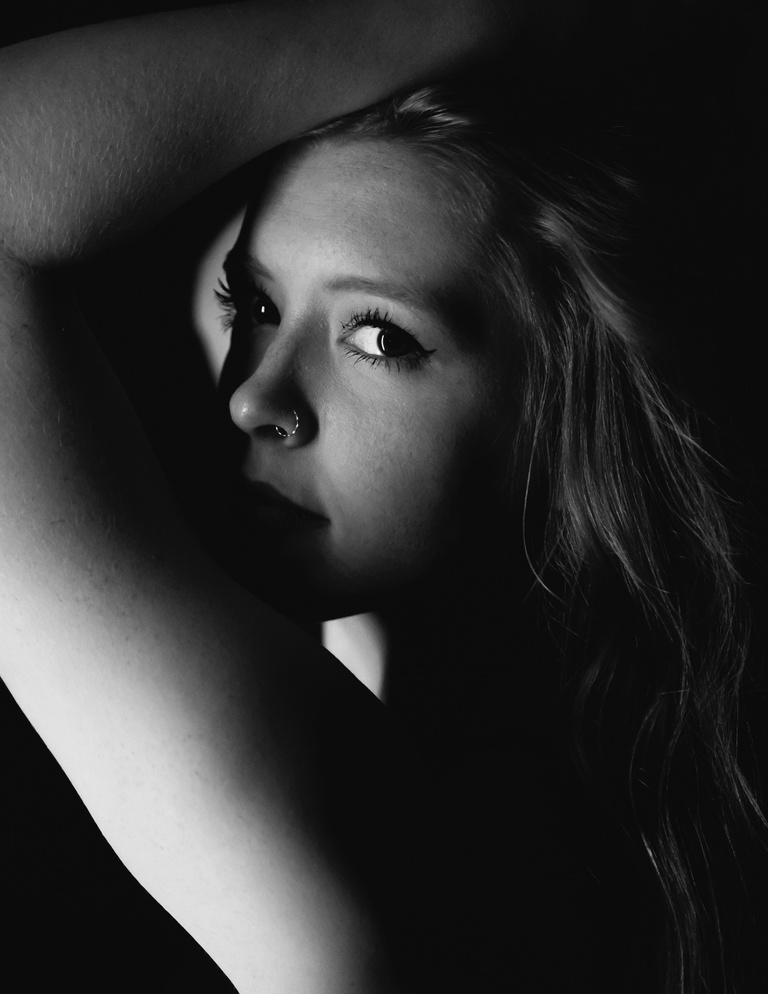 Emmalee Hallinan is a dance artist and educator from Altoona, Pennsylvania. She trained in local studios until beginning her pre-professional track in the department of dance at Slippery Rock University. She graduated magna cum laude in 2017 with a BFA in dance/business administration. Post-graduation she spent three years on faculty at the Grier school, where she had the pleasure of guiding students from all over the world through various movement styles and approaches to artistry. She has trained at the American Dance Festival, the Paul Taylor winter intensive, in studio with the Dayton Contemporary Dance Company, and with a variety of influential artists. Most recently, she is working towards attaining her MFA in dance and choreography – working to expand her range as an educator, practitioner, creator, and scholar at the University of Iowa.
Juliet Remmers is a nuanced and expressive performer, dance maker, collaborator, and teacher. She holds a BA in dance from the University of Kansas and is a certified yoga teacher. Juliet is currently in her third year of MFA study at the University of Iowa where she has been a recipient of the Iowa Arts Fellowship and the Graduate College MFA Summer Fellowship. Hailing from Lawrence, Kansas, Juliet discovered her love for dance at a young age through classical ballet, and studies modern dance, contemporary forms, and improvisational methods. She is currently teaching, creating, and dancing with the UI Department of Dance and as part of Dance Farm Collective.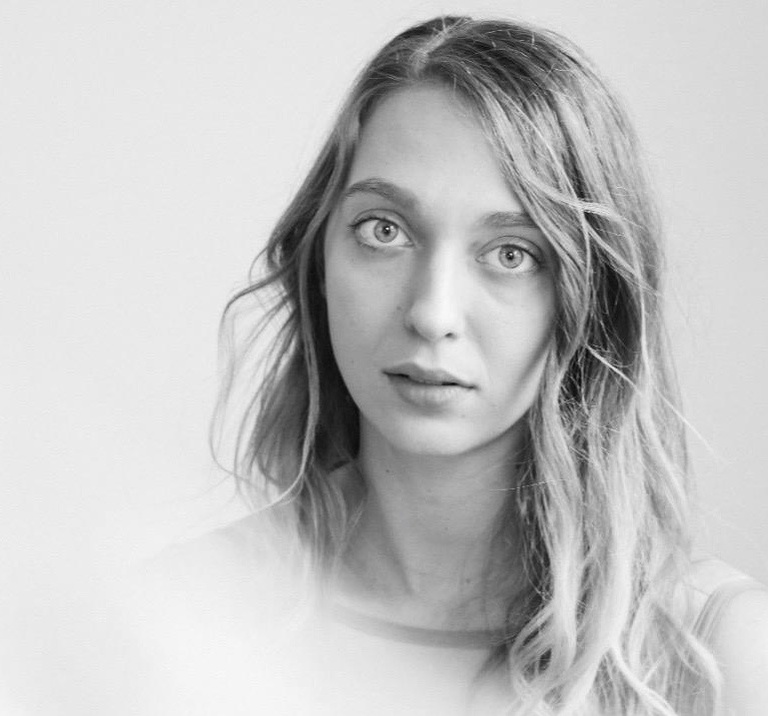 George de la Peña is an interdisciplinary artist. He has worked in theatre, film, and television, and is a former dancer with American Ballet Theatre.
1996, José Limón Dance Foundation, Inc. These performances of The Moor's Pavane, a Limón℠ Dance, are presented by arrangement with The José Limón Dance Foundation, Inc. and has been produced in accordance with the Limón Style℠ and Limón Technique℠ service standards established by The José Limón Dance Foundation, Inc. Limón℠, Limón Style℠ and Limón Technique℠ are trade and service marks of The José Limón Dance Foundation, Inc. (All rights reserved)
These performances of The Moor's Pavane are part of the José Limón Dance Foundation's 75th Anniversary Celebration.
For more information about the José Limón Dance Foundation, please visit their website at www.limon.nyc.