Doll House
Performed, Choreographed, and Designed by Emmalee Hallinan
Please be advised this performance includes adult themes, strong language, and some sexual content.
Emmalee's work concerns itself with negotiating rote patterns of movement and scripts of lived experience that inform sensibilities of identity and Self. Her culminating thesis research and performance of "Doll House" situates the audience in her worlds of past and present. In feminist spirit, her thesis challenges its witness to question and critique the systems and structures they move through with each dynamic shift.
Artistic Team
Music:
Vivaldi, Antonio, 1678-1741. Summer -- The Four Seasons. [Place of publication not identified] :Bach Guild, 1972.

"The Supper of the Lord." "Today's Missal - Music Issue." Oregon Catholic Press, 2004.
Video performance by Jean Ann Mitchell (pianist)
Costuming: 
In performative dialogue, this work displays a gown originally utilized for a 2022 thesis performance of José Limón's "The Moor's Pavane" -- costume adapted and rendered by Margaret Wenk-Kuchlbauer, based on original designs by Pauline Lawrence, execution by Cindy M. Kubu

Additional gown alternations completed with support from Cindy M. Kubu
Lighting Designer:
Victor Maldonado
Prop Construction:
John Hallinan, Chris Hallinan
Dramaturgy:
Michael Landez
Zoe Miller
Katelyn Perez
Projection Operation:
Zoe Miller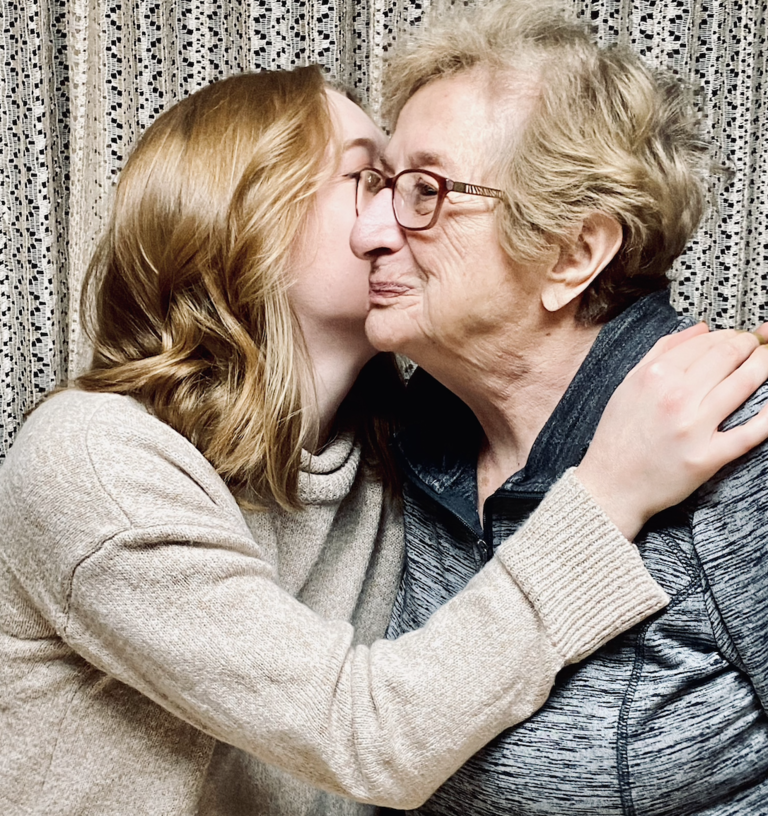 Special thank you to Jean Ann Mitchell, pianist for Supper of the Lord. 
Collaborator: Pauline Koner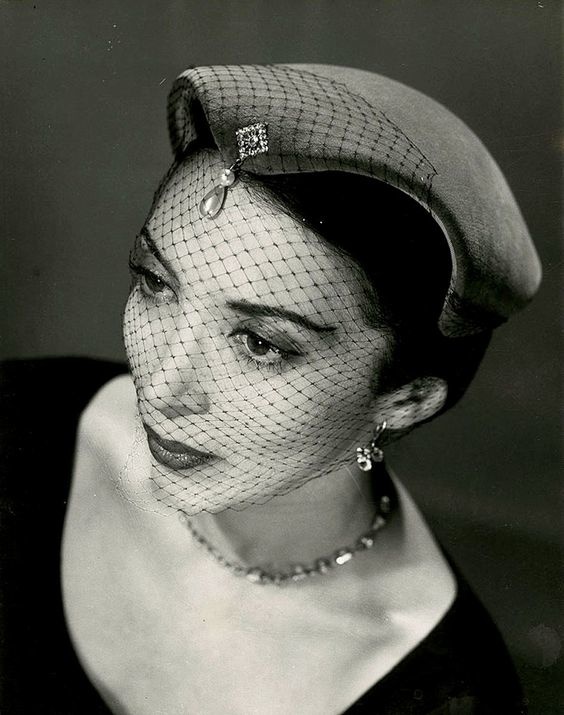 "The whole point about Pauline Koner's career is the very individual turn she took into the mainstream of American modern dance. Artistically, she is her own ancestor. When the very young dancer embarked on a performing career in 1928, the concept of 'modern dance' had not been articulated. . . . Unlike so many modern dancers, Miss Koner got her start in ballet. Although best known for her historic portrayal of Emilia in the original cast of José Limón's Moor's Pavane, She does not come out of the Doris Humphrey -- José Limón line of descent. To trace the course of her career is to trace the course of an independent artist, and individualist, a great dancer, and, incidentally, a pioneer in dance on television."
-- Anna Kisselgoff, 
The New York Times